AssureLife is a proud sponsor of British Olympic athlete Zoe Gillings-Brier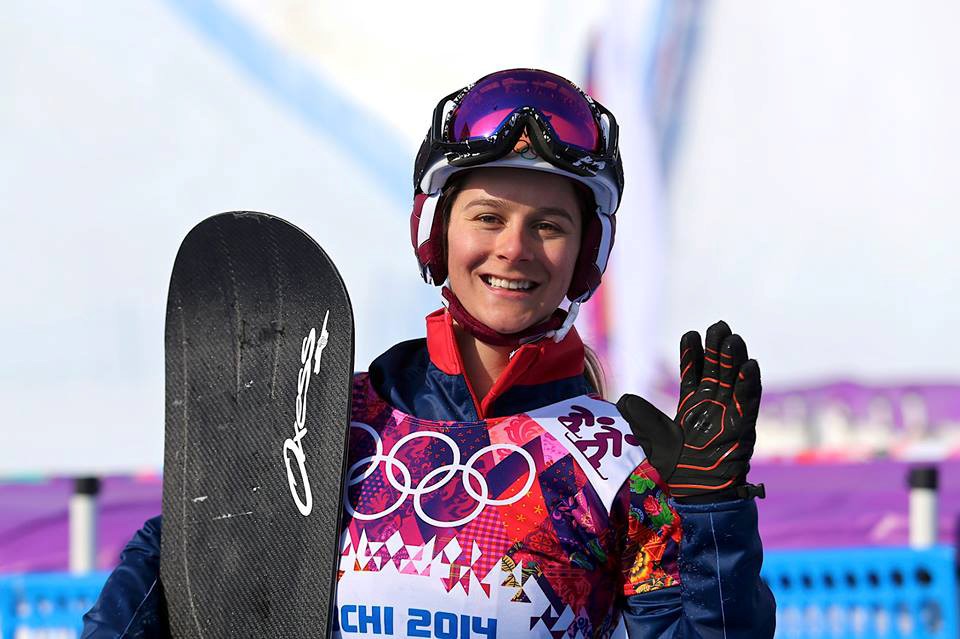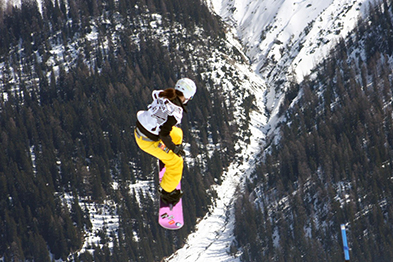 AssureLife is proud to announce it's sponsorship of Zoe Gillings-Brier. Zoe is Great Britain's No 1 Snowboard X athlete. With seven World Cup podiums, three winter Olympic Games and many multi national titles to her name, at only 29yrs of age, Zoe is GB's most successful SBX athlete of all time.
Zoe is an excellent ambassador for her sport, represents some of the Worlds best known brands and is now firmly underway towards her 4th Olympic Games in PyeongChang in 2018.
Visit her website at http://www.zoegillings.com/
AssureLife is proud to be in partnership with Class Office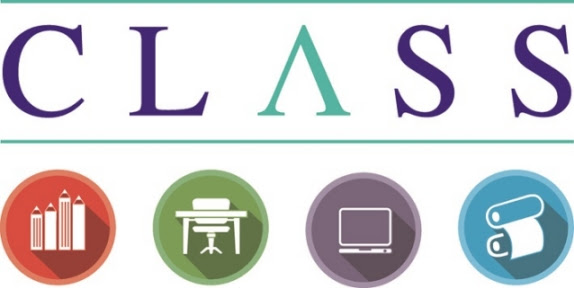 From everyday Stationery and Office Supplies, right through to a full Office Furniture fit out, we provide the Complete Office Supplies solution.
At Class Office we offer great value and competitive prices that will save you money on the products you need to run your business. We're really passionate about our service and we'll deliver your products *free next day, on time, every time!
We rely heavily on reputation, have an extensive knowledge of the Office Supplies industry and have been established for over 25 Years. Rather than just being a call centre, our experienced staff can advise of the best options on any particular order, ensuring that you receive the best choice, the best quality, the best service and the best overall value. For more info visit us at www.classoffice.co.uk.